Autumn and winter are coming, and 2021 is approaching the end of the year. In this year, the LED display power supply industry is struggling, and the epidemic situation in some areas has repeatedly restricted trade exchanges in various regions.
The rise in raw materials has pushed up the cost of making LED display power supplies. . Coupled with the increase in the price of upstream chips, the market demand for LED displays has been suppressed, and the power supply industry has also slowed down.
Some people say that this year is a year of innovation and research and development for power supply companies. In the future, the industry will launch many new products to welcome the new era! In order to promote the healthy development of the industry, "LED Screen Display World" selects power supply companies with certain representatives based on market performance. (names not listed in order)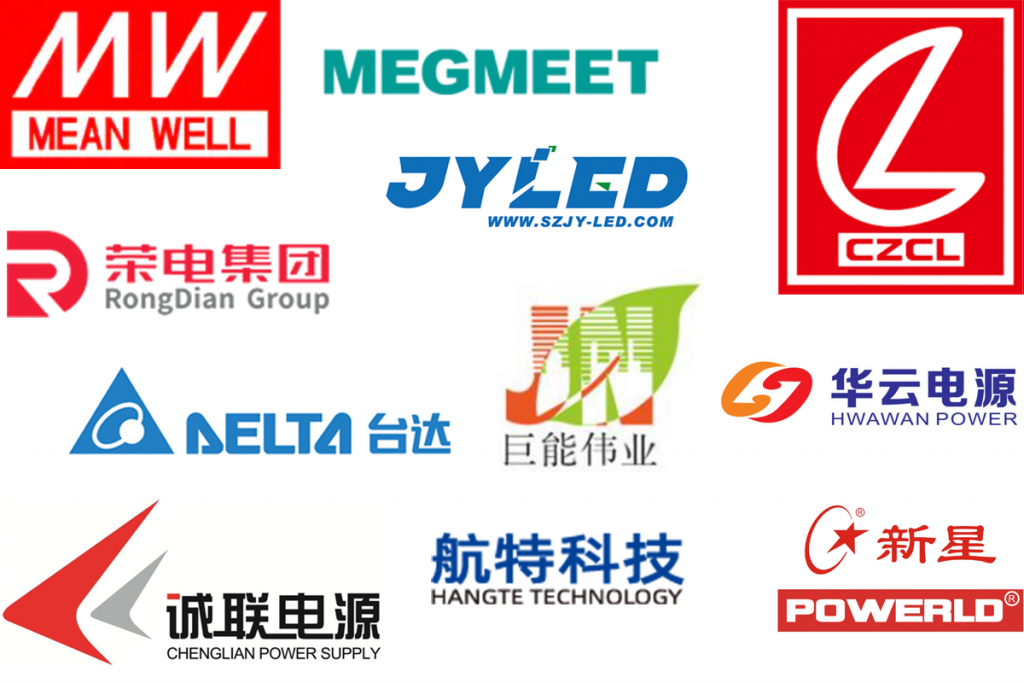 meh wei enterprise co., ltd.
Shenzhen Chenglian Power Co., Ltd. Shenzhen
Shenzhen Juneng Weiye Technology Co., Ltd.
Shenzhen Huayun Power Co., Ltd.
Shenzhen Rongdian Innovation Technology Co., Ltd.
Changzhou Chuanglian Power Technology Co., Ltd.
megmeet electric co., ltd.
Shenzhen Depu Nova Power Technology Co., Ltd.
Changsha Hangte Electronic Technology Co., Ltd.
Delta Electronics Co., Ltd.
SHENZHEN JYLED Technology CO.,Ltd.
Mean Well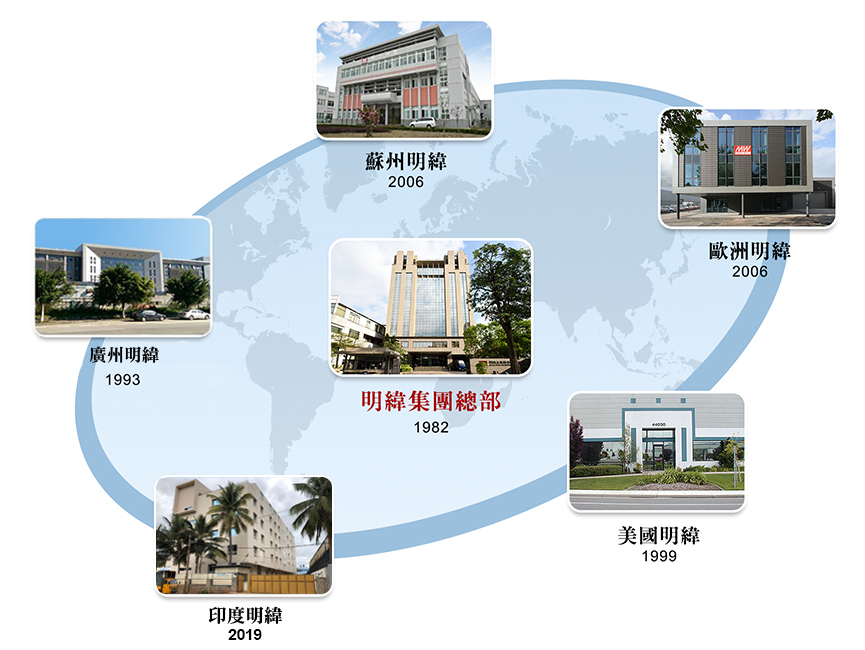 MEAN WELL ENTERPRISE CO., LTD. ("MEAN WELL" under its website) was established in 1982. It is one of the few professional manufacturers in the world that mainly focus on standard power supplies. According to the report of Micro Technology Consultant in March 2021, MEAN WELL ranks 4th among the global power supply (DC output) manufacturers. 99% of Weiwei's revenue comes from standard power supplies. It is a power supply manufacturer with its own brand MEAN WELL as its main business strategy.
In 2020, MEAN WELL has become a professional power supply brand manufacturer with a combined revenue of more than 1.015 billion US dollars. It has branches and offices in Guangzhou, Shenzhen, Suzhou, California, the United States, and the Netherlands in Europe, with 2,800 employees worldwide. At present, it has 4 production bases, located in New Taipei City, Taiwan, Huadu District, Guangzhou, Xiangcheng District, Suzhou, and Bangalore, India.
The product line includes AC/DC switching power supplies, DC/DC converters, LED waterproof sources, adapters, battery chargers, and DC/AC inverters. There are more than 10,000 models, which are widely used in medical, industrial automation, electronics, communications, LED lighting, transportation and other industries, fully satisfying the designer's one-stop shopping needs and different application methods.
Chuanglian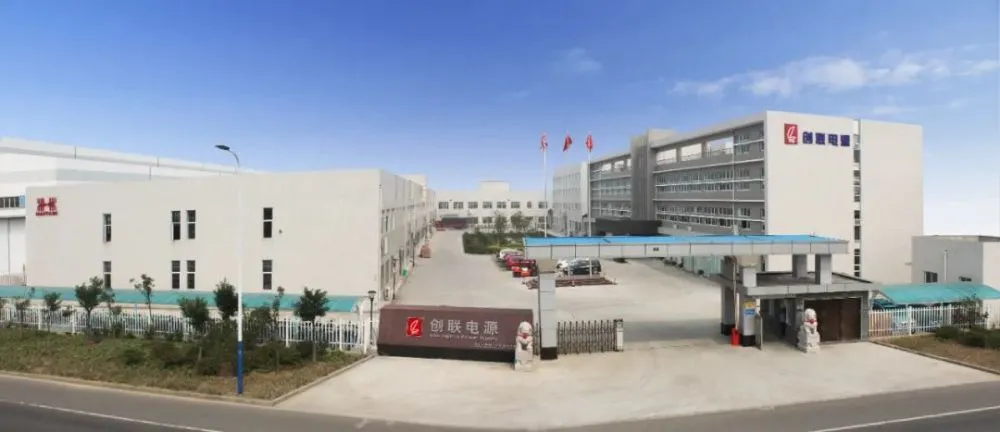 Changzhou Chuanglian Power Technology Co., Ltd. was established in March 2000. It is a high-tech enterprise. The company covers an area of ​​20,000 square meters, with a workshop area of ​​22,000 square meters. The company has a registered capital of 60 million yuan and more than 600 on-the-job production workers.
Chuanglian Power specializes in the research and development, manufacturing and sales of display power supplies, landscape lighting power supplies, waterproof drive power supplies, industrial control power supplies and other products. The products cover more than 2,000 specifications and varieties. After years of development, Chuanglian has grown into an excellent enterprise with an annual output of more than 18 million power supplies of various types.
Chuanglian Power mainly focuses on the mid-to-high-end market, and is well-known in the industry at home and abroad, and is deeply loved by customers; its "Chuangjin" brand focuses on cost-effective experience products, which is a powerful tool for channel wholesale; At present, it also has high recognition in the industry. Most of the products produced by the company have passed the certification of 3C/UL/CE/CB/FCC/KC/BIS and other countries. In addition to meeting the needs of the domestic market, they are also exported to more than 50 countries in Europe, America, Africa, Latin America, the Middle East, and Southeast Asia. countries and regions.
Megmeet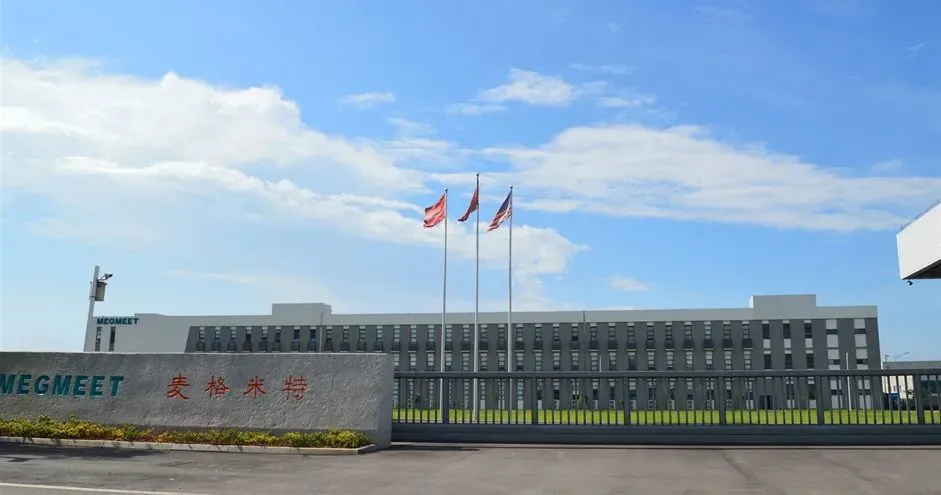 Shenzhen Megmeet Electric Co., Ltd. (listed on the Shenzhen Stock Exchange, stock code: 002851) was established in 2003 with a registered capital of 497 million yuan. A high-tech company that develops, produces, sells and services system solutions.
The company's business covers display power, industrial power, industrial automation, new energy vehicles and rail transit, smart home appliances and high-end smart manufacturing. Headquartered in Shenzhen Science and Technology Park, it has more than 5,000 employees and its business covers more than 40 countries and regions around the world. The company is committed to more efficient use of electric energy by humans, continuous improvement of production efficiency, cleaner living environment, and increasingly better life of human beings.
Chenglian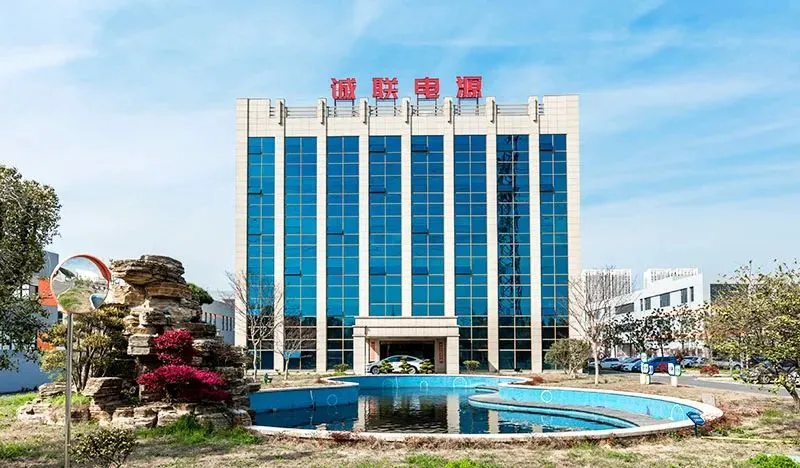 Shenzhen Chenglian Power Co., Ltd. was established in 2001. It is a high-tech enterprise specializing in the research, development, manufacture and sales of AC/78DC and DC/DC series switching power supplies. The company is located in Changzhou High-tech Industrial Development Zone, Jiangsu Province. It is now a member of China Power Supply Society, a director of China Optoelectronics Association, and a member of China Lighting Society. Quality, technology and team are the core advantages of Chenglian Power.
Chenglian power products are widely used in LED display, LED lighting, landscape engineering, exhibitions, signs, communications, electricity, instrumentation, security monitoring, medical equipment, automation, CNC systems and other fields. Exported to the United States, Germany, Singapore, Turkey, Australia, South Africa and other countries. Chenglian Power has established sales outlets in major and medium cities in China, and the headquarters and sales outlets maintain a certain amount of standard product inventory to ensure timely meeting of customer needs.
Rongdian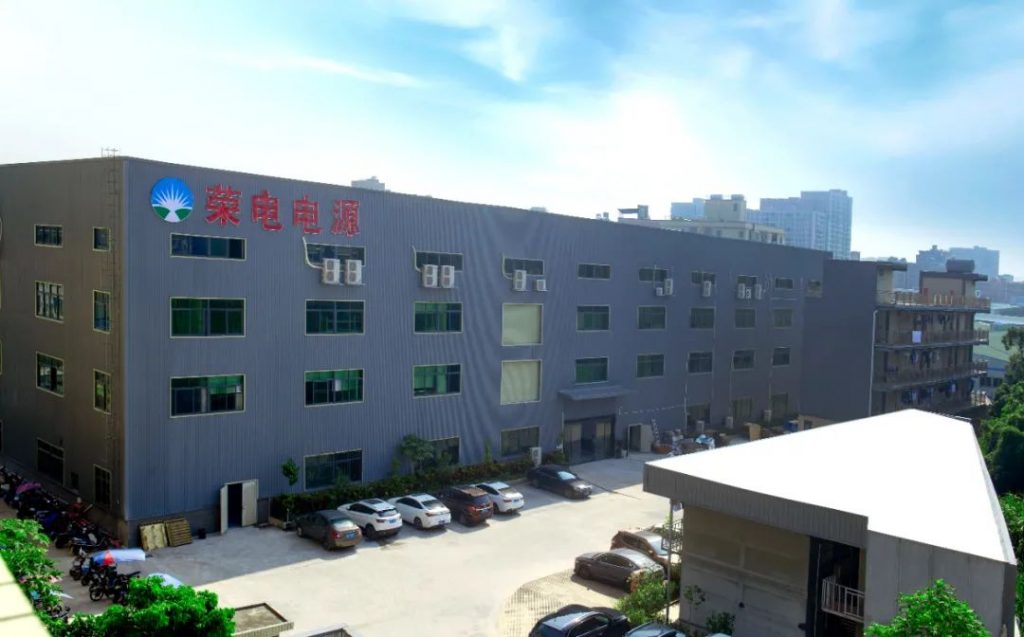 Shenzhen Rongdian Innovation Technology Co., Ltd. has been committed to the research and development and manufacture of LED display power supply, LED lighting lighting power supply, industrial equipment power supply, audio power supply and vehicle power supply since 2006. Since 2013, the joint-stock system reform has been implemented and the registration has been reorganized. With the "Rongdian" brand as the market orientation, the company has a complete operating system nationwide in the production and sales of various power sources.
Meet the various needs of customers in power design and production. The company has now passed the (SGS) ISO9001:2008 version of the system certification. Quality "excellence and continuous improvement" is the company's consistent belief. "Integrity and Faith" are also the solid cornerstone of the company's sustainable development and sustainable operation.
Giant Albert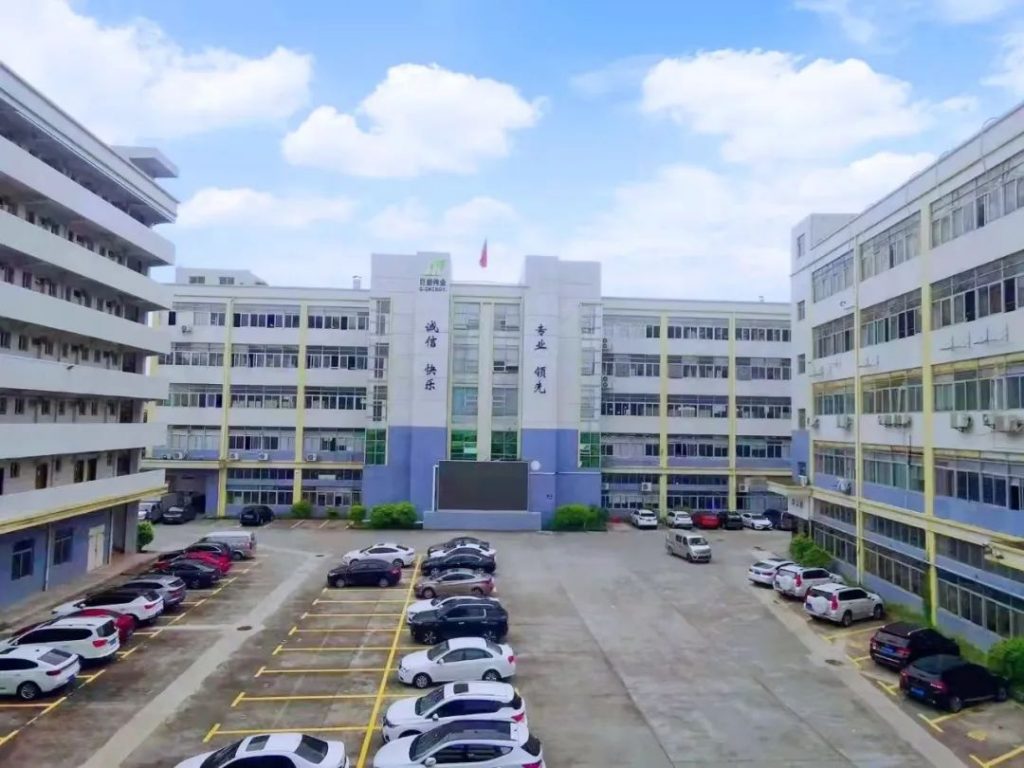 Shenzhen Juneng Weiye Technology Co., Ltd. was established in 2011. It is a national high-tech company integrating R&D, production and sales. It brings together senior R&D and management personnel from many well-known power supply companies at home and abroad. enterprise.
The company has passed ISO9001 quality management system certification, all products comply with EU ROHS & WEEE directives, and some products have passed UL, TUV, CCC, CE, ETL and other certifications. The products have great influence in domestic and foreign markets, and the sales volume has been far ahead in the industry for many years. It has cooperated with many internationally renowned enterprises and institutions.
The company is a "national high-tech enterprise" and is the vice president unit of Shenzhen Semiconductor Industry Association. The company currently has four series of power supplies:
LED display ultra-thin power supply series;
LED lighting and lighting power supply series (including waterproof power supply and dimming power supply);
Industrial control and communication power supply;
Module power supply. Giant Albert has invested heavily in the introduction of the most advanced production equipment on the market, including ATE automated testing instruments, high and low temperature cycle furnaces, and infrared temperature testers.
With solid basic technology and outstanding innovation and research and development capabilities, we can currently develop power supplies of various specifications that meet customer requirements within one month.
Application cases include: 2021 Jingdong 11.11 boiling night, field floats for the 70th National Day military parade hope, Beijing No. 1 float for the 70th National Day military parade, Asian Culture Carnival, Nanjing TV Studio, The Voice of Spain, Beijing Jingdong Headquarters, Shandong Daming Lake, China Film Festival, CITIC Plaza, Jiangsu TV Tower, Shenzhen North Railway Station, Brazil World Cup Maracana Stadium, etc.
Hua Yun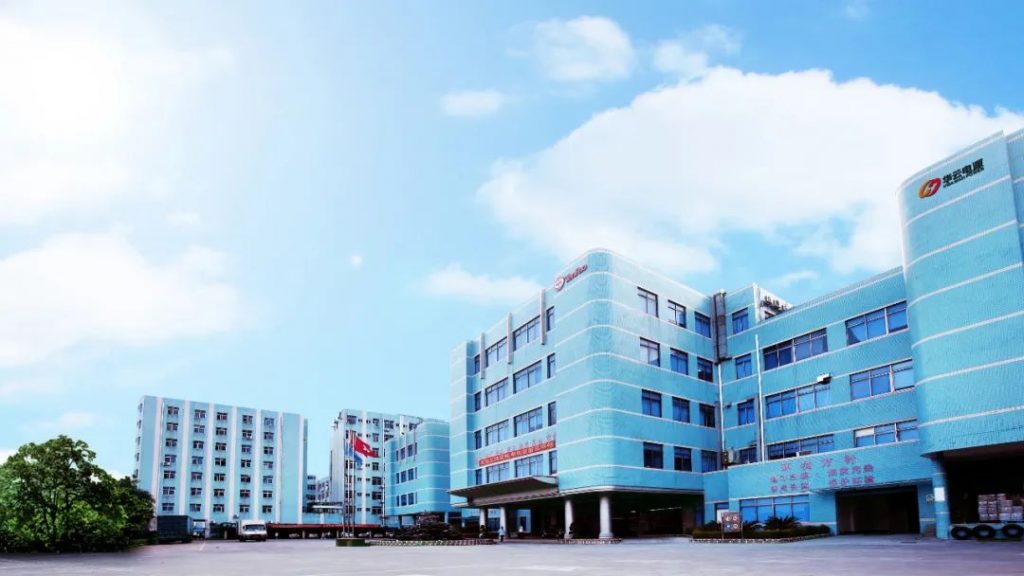 Shenzhen Huayun Power Co., Ltd. was established in 2011. As a national high-tech enterprise, Huayun Company focuses on the research and development and production of LED display drive power. In the early days of entering the industry, Huayun has formulated enterprise standards according to the characteristics of LED display products. Among them, the setting of 1mA leakage current, 200mV output voltage ripple, and output voltage rating (3.8V, 4.2V, 4.6V, 5V) gradually Accepted by peers and become the industry standard. According to the positioning of high-end power supply, the box-type power supply shell and bright silver sandblasting oxidation process were first introduced;
The first LLC resonant topology was introduced to solve the whistling problem that often occurs in the early LED drive 79 power supply in the industry; according to the characteristics of the large dynamic and large current output of the LED display power supply, the first solid output filter capacitor was introduced to solve the problem of power supply life. question;
According to the characteristics of high-end LED display products, the industry is the first to introduce busbars and hard-connection technology; according to the characteristics of the global use of rental screens, it is the first to propose that the power supply is input at 110VAC and 220VAC voltage, and the output is not derated under full temperature operation;
In order to meet the application requirements of the LED industry, Huayun has continuously led the development of the industry in terms of power supply thickness ranging from 26mm, 19mm to 13mm.
Huayun pays attention to technological innovation, deeply meets the requirements of LED display for power supply, and continuously introduces power supply products with excellent performance, maintaining a leading position in the industry.
Pud Nova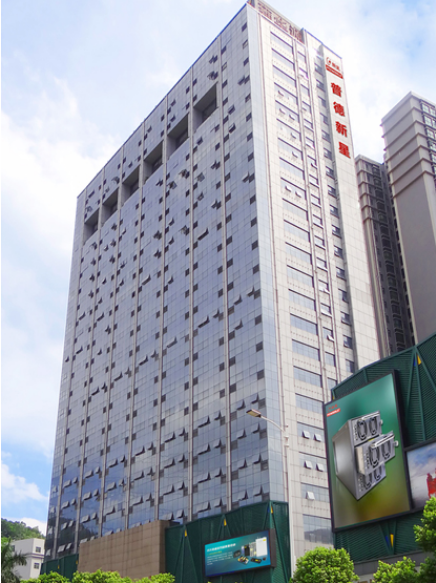 Founded in 1991, Shenzhen Pude Nova Power Technology Co., Ltd. is one of the largest leading manufacturers of switching power supplies in China. The company successfully passed the German TUVISO9001 quality management system and TUVISO14001 environmental management system certification in 2002. Nova currently has more than 2,000 standard models, including industrial power supplies, LED power supplies, communication power supplies, automation equipment power supplies, and security power supplies; products are widely used in industrial automation (numerical control, laser, electronic control machinery, etc.) Base station, etc.), LED lighting and display, medical, security and other industries.
Hangte Technology
Changsha Hangte Electronic Technology Co., Ltd. was established in July 2010 and is located in Ningxiang High-tech Industrial Park, Changsha City, Hunan Province. It is a high-tech enterprise focusing on the sales, R&D and manufacturing of switching power supplies. The company has mastered independent core technology and intellectual property rights, and has applied for a number of patents.
It has a high-level R&D team in the industry, and has established industry-university-research cooperation with National University of Defense Technology and Central South University, and has independently developed more than 1,000 power supply products. The products are mainly used in power instrumentation, industrial control, LED screen display, sign lighting, national defense and new energy and other fields.
They have the characteristics of high reliability, low ripple, high precision, small size and high efficiency. The company has established a strict product development management process and ISO9001 quality management system, and has an industry-leading automated manufacturing production line, with an annual production capacity of 10 million power supplies.
Delta Group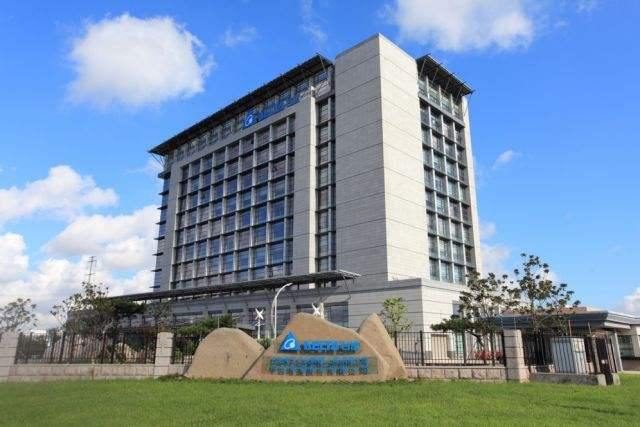 Delta Electronics Industry Co., Ltd. was established in 1971. The group headquarters is located in Neihu District, Taipei City, Taiwan. In addition to setting up factories in South China, Central China, and North China, it also has offices in the Americas, Europe, Japan, Thailand, Singapore and other places. Multiple production plants, sales offices and product R&D centers.
Delta Electronics has been committed to the research and development of new products and new technologies. Currently, it is the world's leading manufacturer of power supply systems for computers, communications and networks, as well as a major supplier of displays, electronic components and network products in the world.
Delta's outstanding performance in product R&D, production management and mass production has been recognized and praised by the industry, and has been cited as a model. Its outstanding quality and highly reliable service have won many praises from companies such as HP, Intel, IBM, DELL, Gateway, GE, Northern Communications, and Fujitsu, Mitsubishi, and NEC in the United States. At the same time, Delta is a qualified manufacturer of ISO-9001 and 14001 certification.